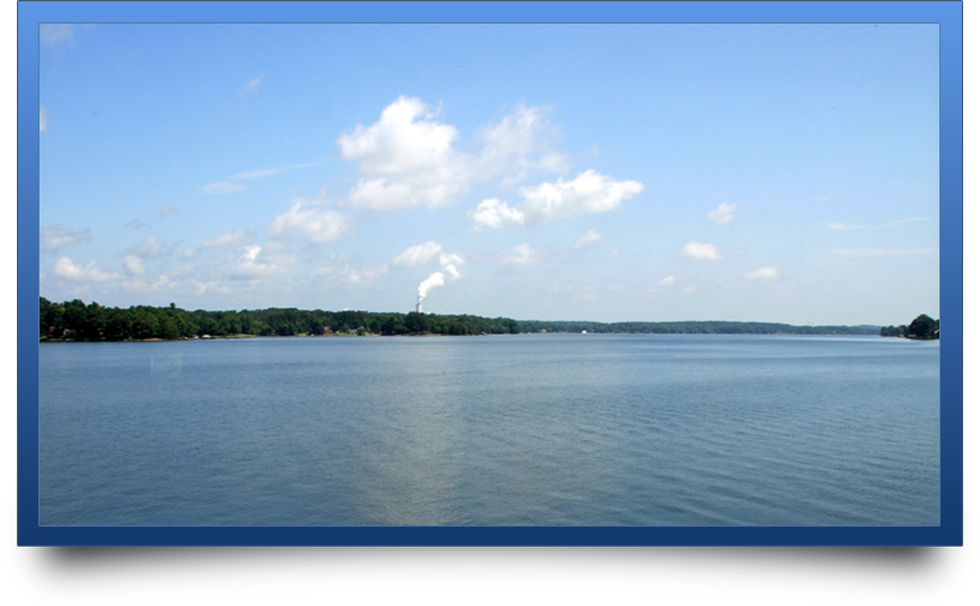 Change View

Lake Norman, NC
Lake Norman has a rich history in North Carolina, and with 520 miles of shoreline, is the largest man-made body of water in the state of North Carolina. While Lake Norman was originally created by Cowans Ford dam for the purpose of electricity, it has turned a stretch of the Catawba River into a favorite relaxation spot for many North Carolinians and tourists.
Over the years many businesses have grown around Lake Norman making it one of the best places to find great food, entertainment, and just about anything else you can imagine.
A favorite vacation spot, lake norman, is also where many north carolinians choose to call home. There are several towns around Lake Norman that offer everything from restaurants to exotic cars.